Welcome To New Harmony Missionary Baptist Church
We hope you find New Harmony to be a people who are welcoming and spiritually passionate. A place where relationships are a big deal, a place where you can worship God freely and intimately, a place to hear messages from the Bible that are relevant and applicable for your life today, a place that wants you to be involved in serving your community, a place where you can be yourself and find friends, a place where you can grow into God's plan for your life, but most importantly a place where you can find an exciting relationship with Jesus.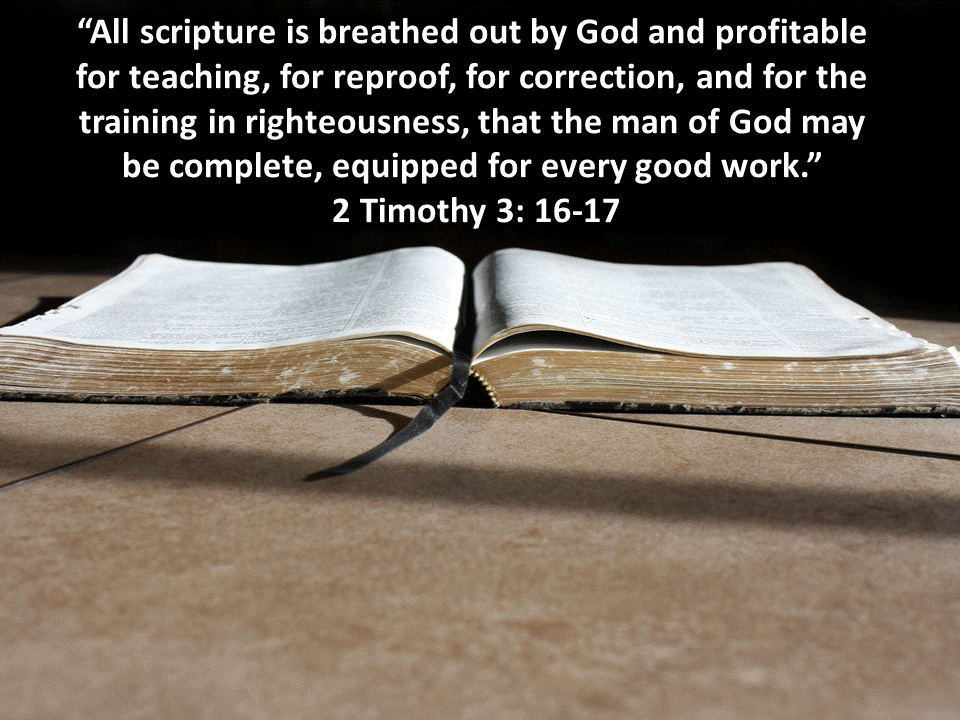 Sunday School Begins at 10:00 am Sunday Morning Worship 11:00 am Sunday Evening Worship 6:00 pm Wednesday Evening Services 6:30 pm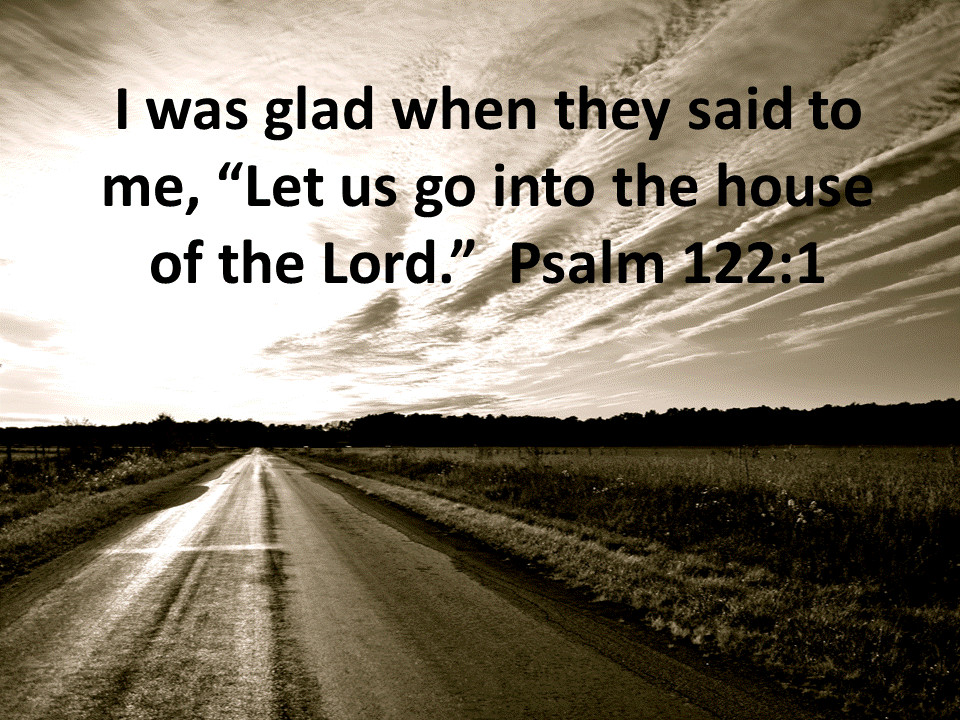 4817 Symsonia Hwy Benton KY, 42025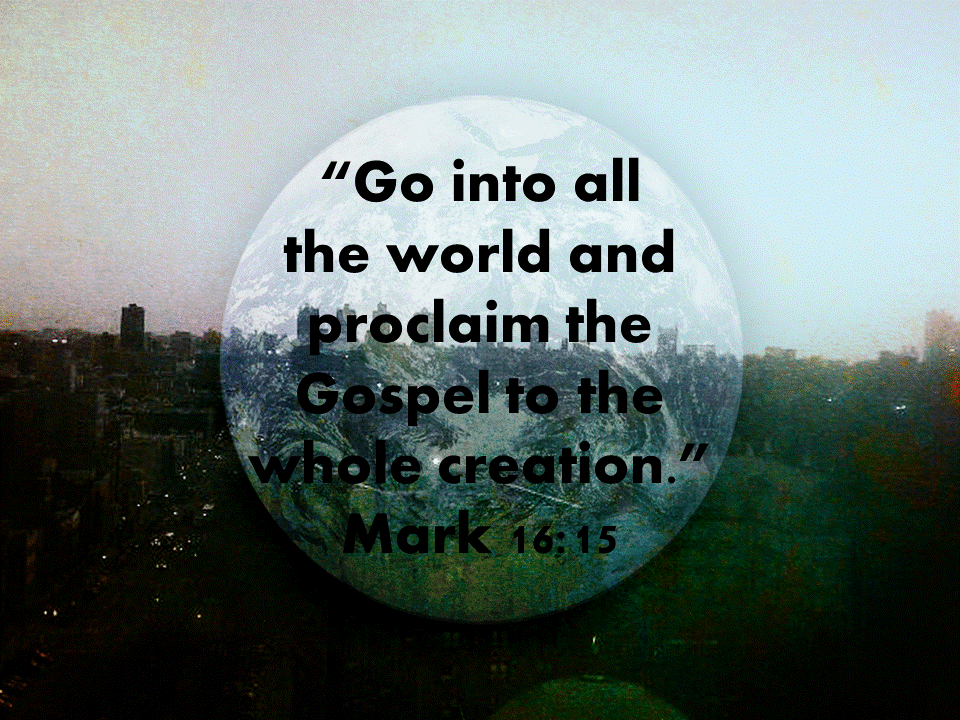 At New Harmony we believe we exist for three reasons. We first exist to worship God, we exist to help those in need, and we exist to share the good news of Jesus.
"that if you confess with your mouth the Lord Jesus and believe in your heart that God raised Him from the dead, you will be SAVED."
Romans 10:9